As of 1er next January, it will take 21 years to buy and use cannabis in Quebec.
The legal age in Quebec will change to 21 years from January 1er. The Legault government's 2 bill, which tightens the management of the pot (weed), was passed Tuesday in the National Assembly without the support of opposition parties.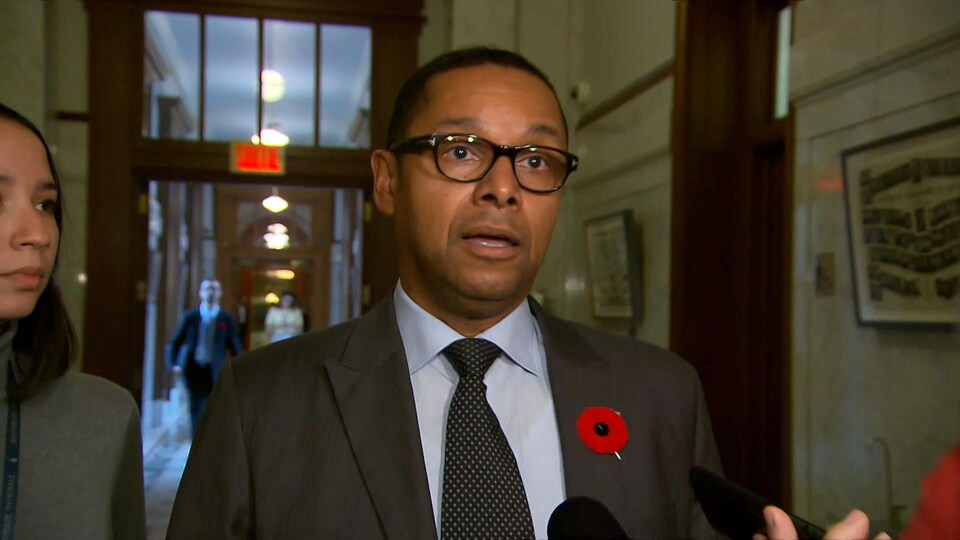 "We are the most cautious (in Canada)," said Minister Lionel Carmant, who is leading the issue. Recall that the legal age to smoke marijuana is 18 years or 19 years in the rest of the country, depending on the provinces.
The news has just been confirmed by ICI Radio-Canada: it will now be aged 21 years and more in order to buy cannabis in Quebec.
Starting January 1er, this new measure will be applied and, by December 31, adults who are between 18 and 21 will be able to continue shopping at the Société québécoise du cannabis (SQDC).
The bill that tightens the rules surrounding cannabis use in Quebec will be sanctioned on Saturday and will come into force immediately, with the exception of the provision that sets 21 at the legal age to consume cannabis.
Quebec has provided a buffer period of 60 days before the implementation of this provision, which will come into effect only at 1er January 2020.
The purpose of the law is to provide a buffer between teenagers and the consumption or purchase of cannabis. We want to delay the initiation of cannabis use. It was decided to give a buffer period so that, for example, those who are accustomed or those who went to the SQDC can adapt to the change of regulation, explained in a press briefing the Minister Delegate for Health and Social Services , Lionel Carmant.
For Quebec, it is essential to take action to delay the age at which young people start using cannabis because they are the most vulnerable clientele for the effects of this drug.
Remember that the legal age to consume cannabis has been set at 18 by the federal government, during the legalization of cannabis products in Canada. But the Legault government has opted for tougher rules, including raising the legal age of consumption for young people to 21, which opens the door to court challenges to the 2 law in federal courts.
Bill 2 also tightens the rules for cannabis use in public places, while giving municipalities some leeway in determining whether or not they permit the use of cannabis in certain public places where people can not find cannabis. children.
NEW RULES FRAMING THE CANNABIS
► As of 1er next January, it will take 21 years to buy and consume cannabis in Quebec.
► As of Saturday, it will be forbidden to smoke a joint in public places in Quebec. Cities that wish to do so, however, may delimit a "park where there are no economic, cultural and sports activities" where people can consume.